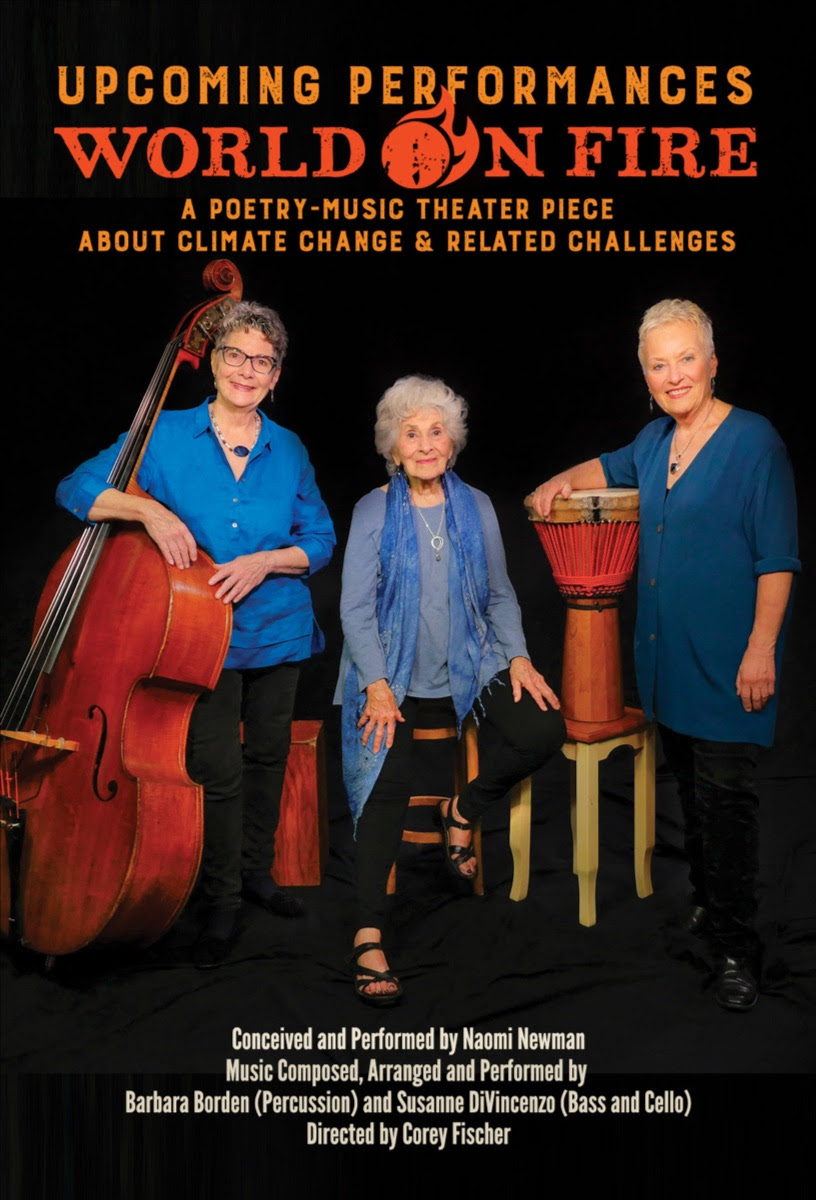 WORLD ON FIRE AT ASHKENAZ
JUNE 28, 2019  •  8 PM  
GET YOUR TICKETS NOW…as our April performance in Berkeley sold out!

ASHKENAZ MUSIC & DANCE COMMUNITY CENTER
1317 San Pablo Avenue, Berkeley
BUY TICKETS HERE: $20 / $25
World on Fire is not a conventional poetry reading.
It reconnects poetry with music to evoke the
interconnectedness of all life in this moment of planetary crisis.
Said one audience member after seeing our April performance… 
I left feeling hopeful and uplifted. Just what I needed in these dark times.
Definitely put this on your calendar as a must see!
View Website Videos Here
And find out more about the
World on Fire project and ensemble members.
---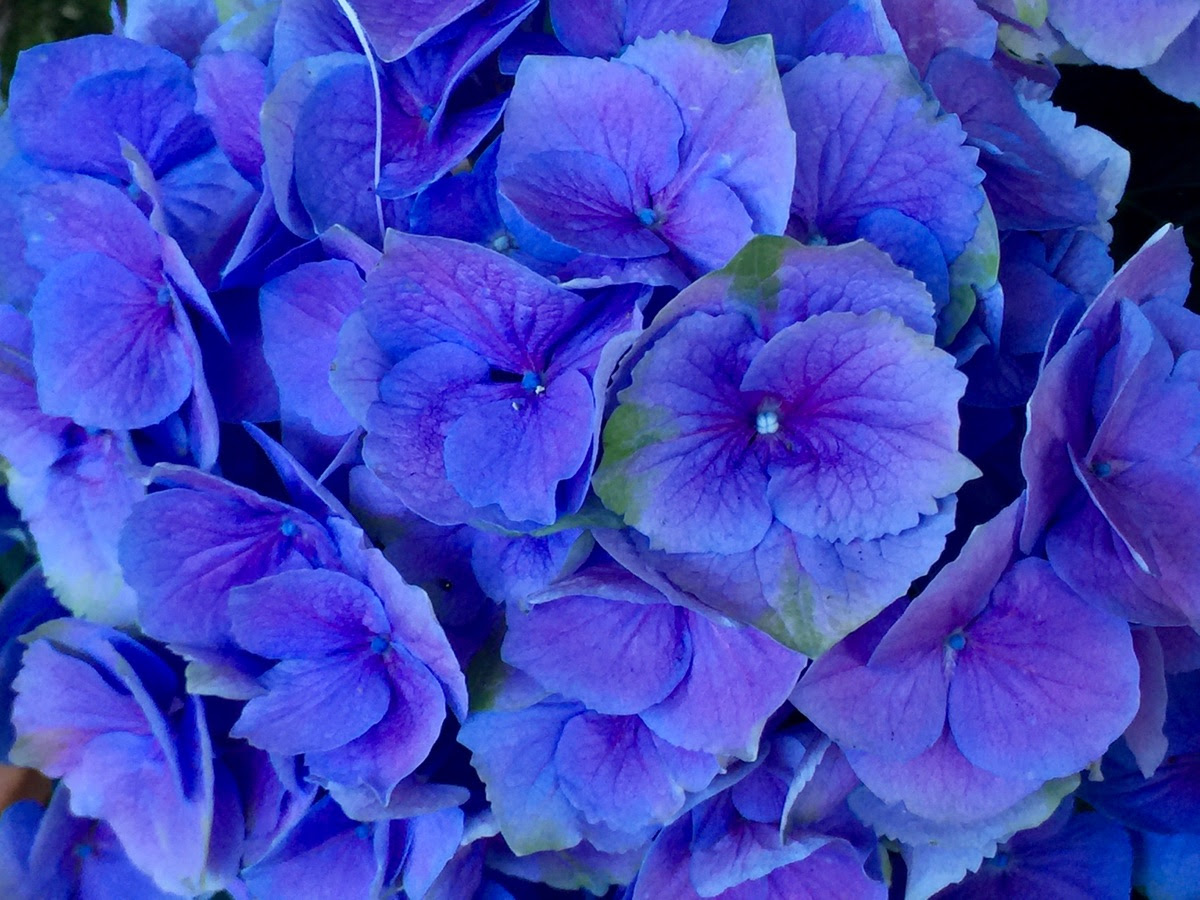 Love and fun are important to me,
Along with ease and harmony,
Connection, transformation, happiness in my relations,
Music making, All of us awakening…
(an excerpt from a song by Barbara Borden)
---
DRUM WITH BARBARA — SUMMER 2019
Drumming with Barbara in groups or privately is the perfect way to bring
healthy, happy and relaxing experiences into your life.
Take a look at some possibilities below. 
If you have any questions CLICK HERE
Hope to see you in the beat!
———————————————————— 
New Beginning Drummers  
Summer Series 

———————————————————— 
Intermediate Drummers for the 
Funtermediate Group Summer Series 
For those with at least 1-year experience and know the three basic djembe sounds and have learned some African songs.
If you have studied with Barbara, see information in the flyer below.
If you have not studied with Barbara you will need to
CLICK HERE
for a 30-minute consultation.
————————————————————
Expand The Heart…
DRUM – SING – DANCE
offered by
Barbara Borden 

Experience the healthy effect of hearing your own voice as it vibrates you from the inside out while the soothing sounds of the drums vibrate you from the outside in. Add to this the freedom of dance and movement.
Together, these elements will provide an opportunity for you to…
decrease stress
enter a meditative state
increase your sense of well-being
An Ongoing Drum-Sing-Chant Group will begin in Marin in the Fall
(details to be announced in July)