Click on any of the above to jump to that section.
••••••••••••••••••••••••••••••••••••••••••••••••••••••••••••••••••••••••••••••••••••
TEACHING, WORKSHOPS AND RETREATS
SPRING 2017 DRUM GROUPS
INFORMATION & REGISTRATION FOR ALL GROUPS: 
415-388-5340 or BB@BarbaraBorden.com
See Flyers Below For Each Group
A New Exploratory Drum Group (Into The Heart of Drumming—For All Levels)
Plus Ongoing Drum Groups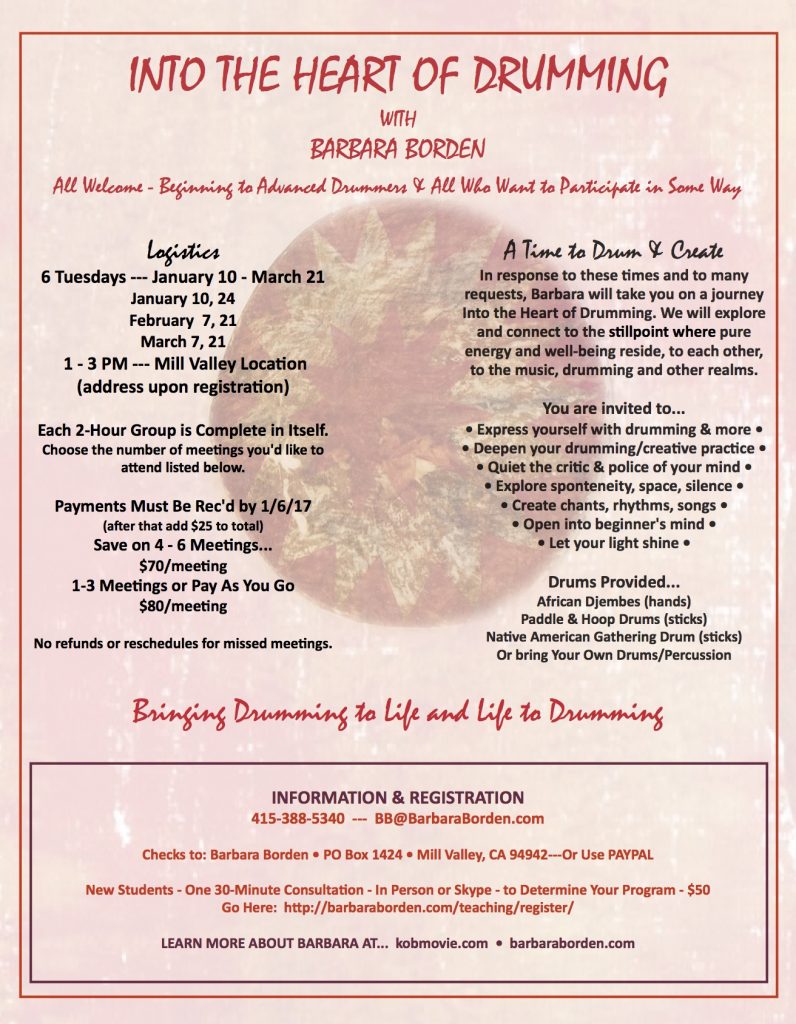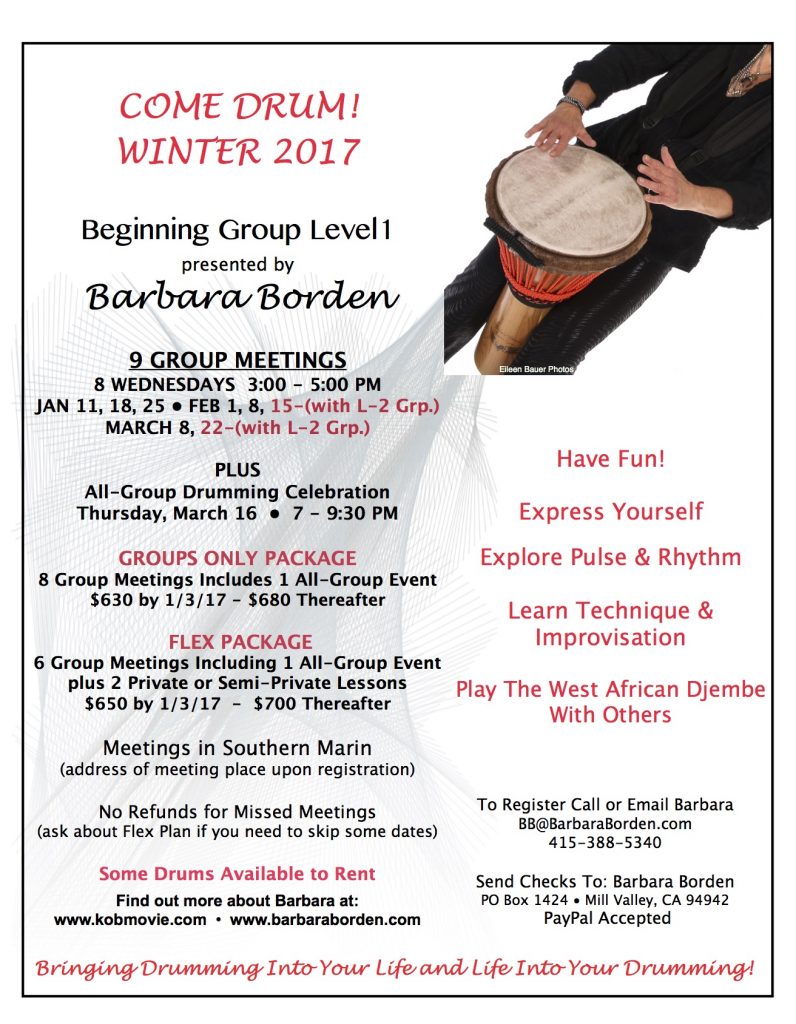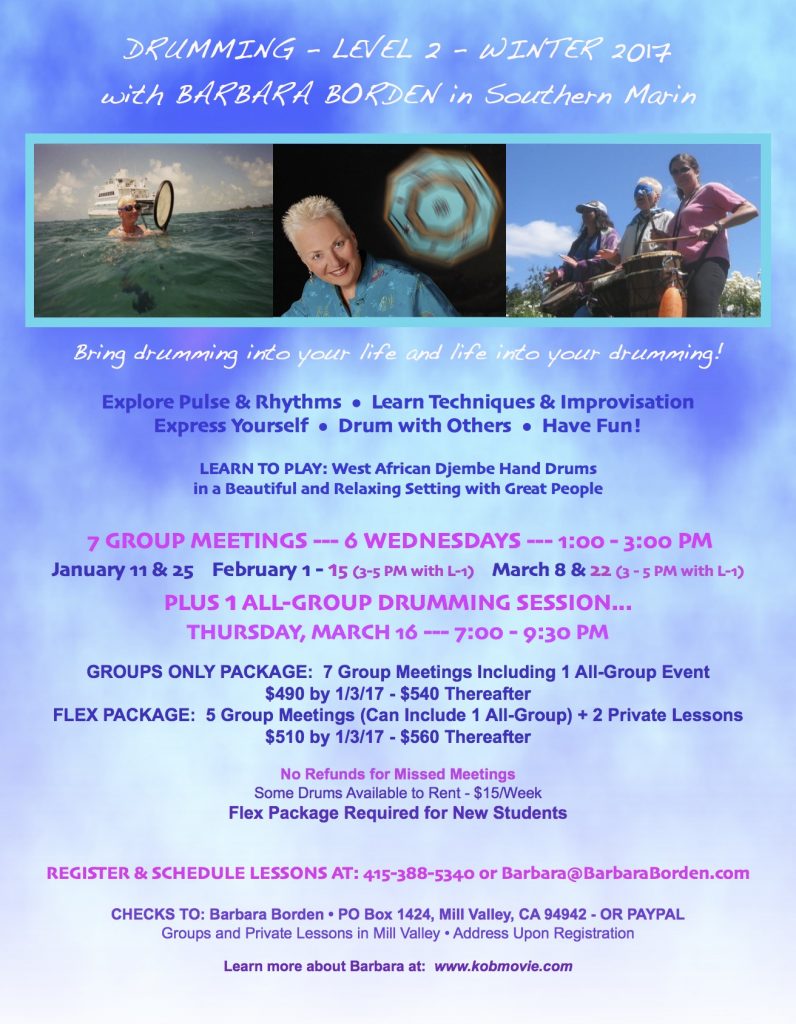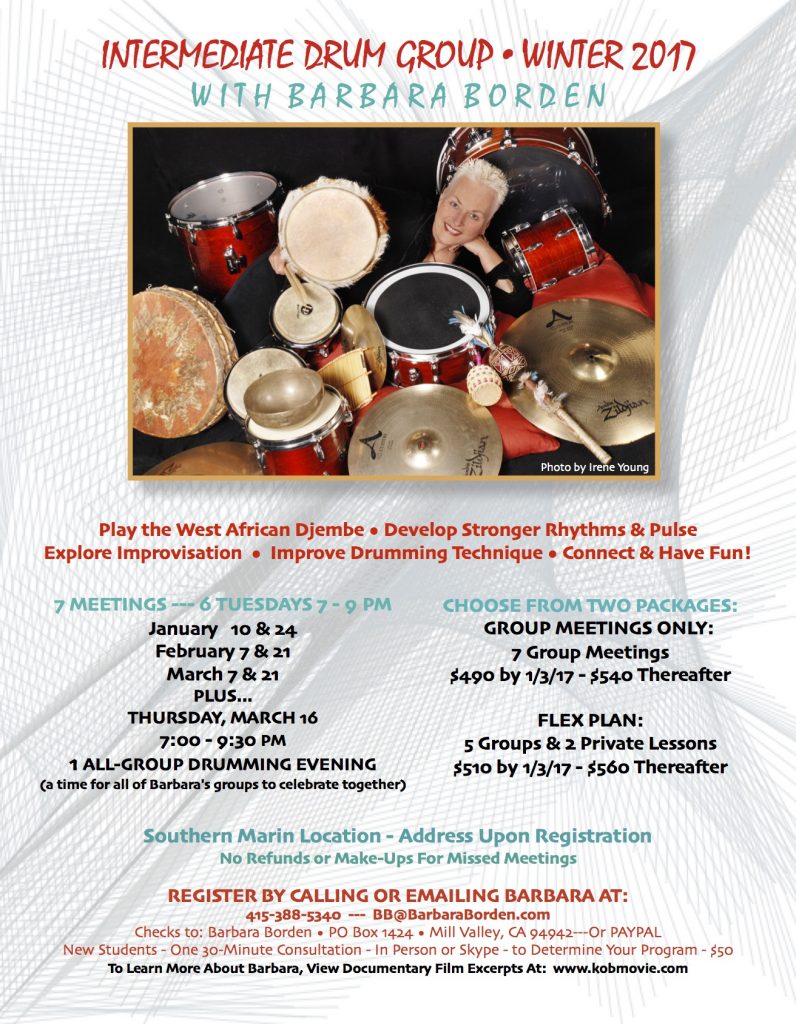 TO REGISTER FOR ANY GROUP ABOVE:
415-388-5340 or BB@BarbaraBorden.com
---
Spiritual Explorations of Sound & Drum Healing
A Two-Day Retreat
Illana Berger Ph.D., Shamanic Teacher and Valerie Carpenter, Sound Healer.
Time: Saturday, April 22, 2017 – 11:00 AM – 6:00 PM
Location: El Cerrito, California
Barbara Borden, Mother Drum Sound Healing
Time: Sunday, April 23, 2017 – 11:00 – 6:00 PM
Location: TBD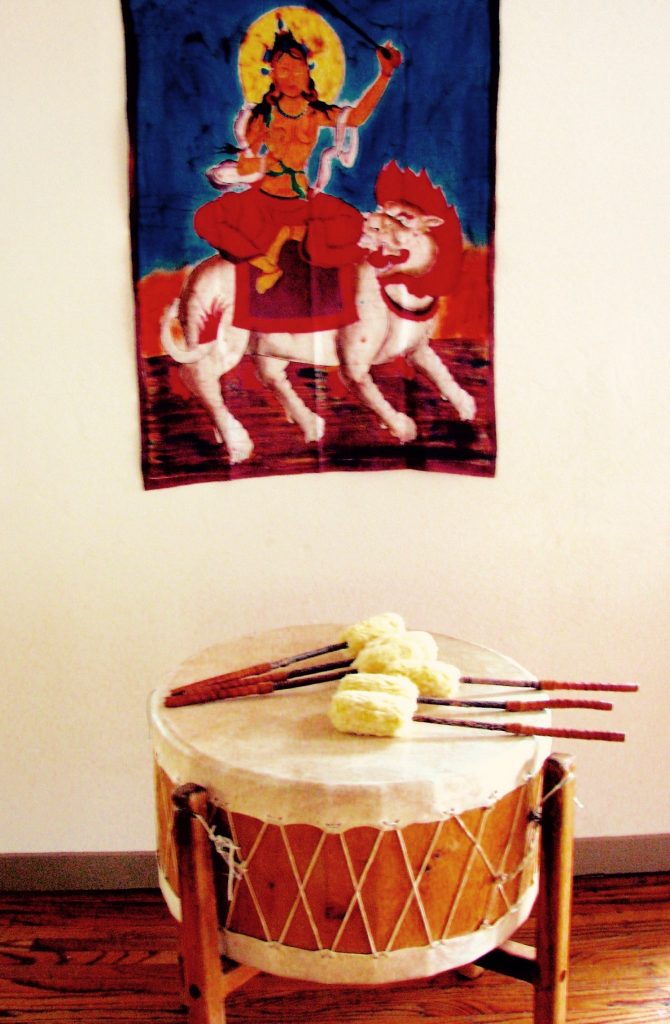 ---
Two Drum Camps for Women

25th Ontario Womyn's Drum Camp 2017
June 8-11 A 2-Hour Drive From Ottawa, Ontario, Canada
Barbara will be teaching Intermediate Drumming & Improvisation
For Information and Registration Click HERE
…………………………………………………………………………………………………………
Born To Drum Women's Drum Camp 2017
July 20 – 23 • Chabot Regional Park (20-minute drive from Oakland, CA)
Barbara will be teaching Improvisation
For Information and Registration Click HERE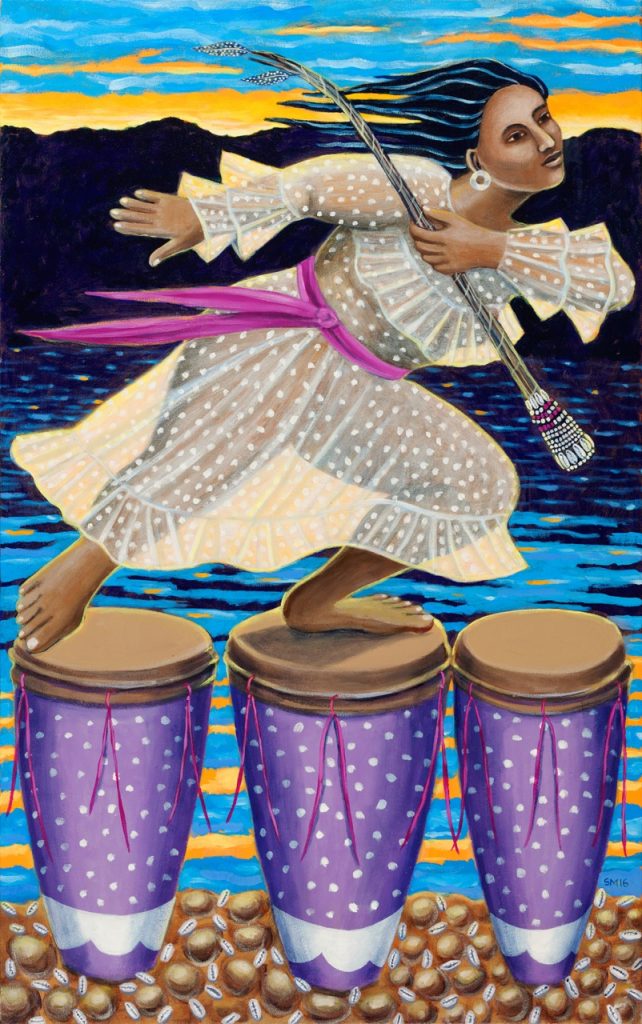 ---
BB Signature Series Djembes
Only 1 Drum Left!
We will be taking orders this summer for our next shipment in time for the Winter Holiday Season.
Maple Wood with Purple Rope (approx.10 pounds)
$477.40 (Check – includes CA sales tax)
$491.90 (PayPal – includes CA Sales tax)
(can be picked up in Mill Valley, CA)
For More Information about These Drums Click On…
INSTRUMENTS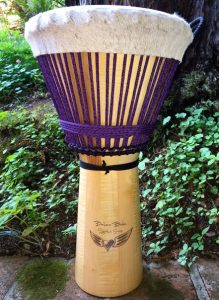 Finely crafted djembes made by two amazing United States drum makers.
---
PERFORMING
Singing Fools Party
In these times, it's even more important to sing and drum together!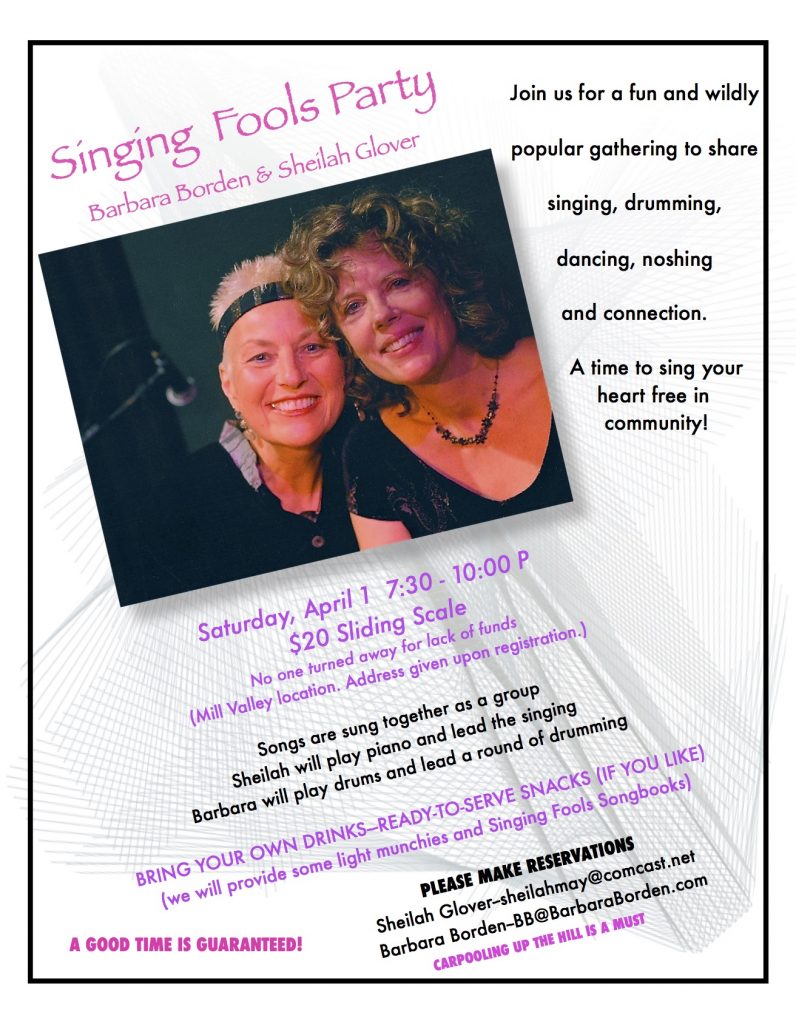 …………………………………………………………………………………………………………
Together Again
I'm so happy to be playing with these fine musicians, featuring the beautiful harmonies of Sheilah Glover and Julie Nicholas.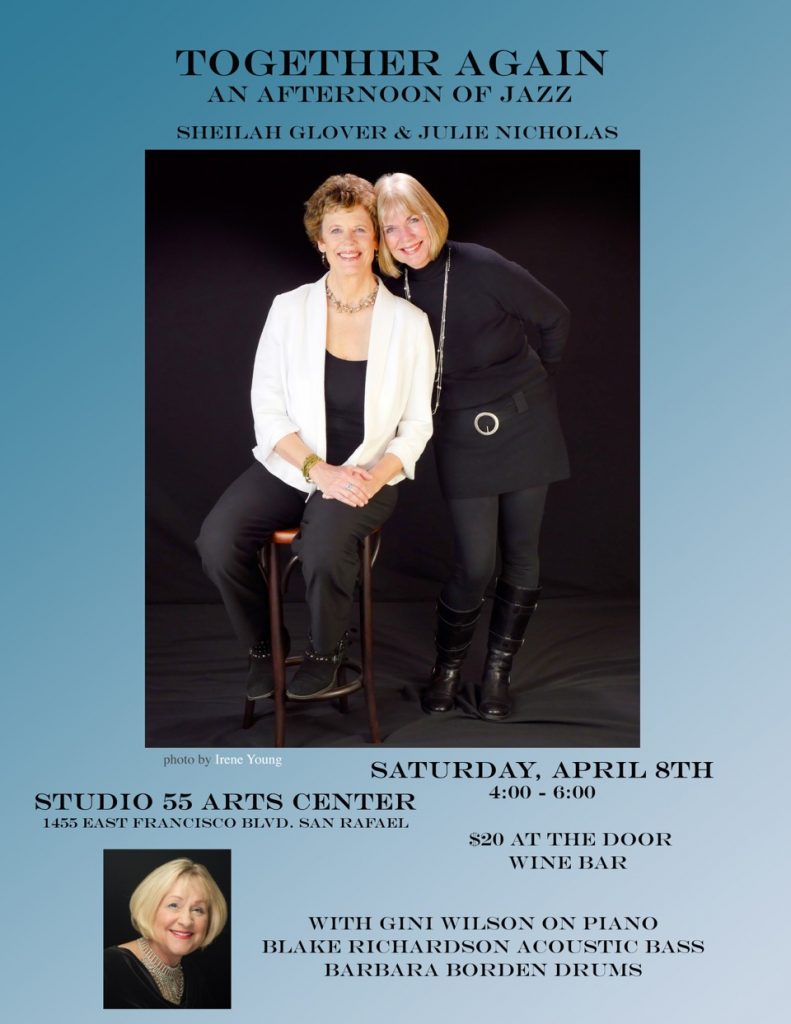 ---
KEEPER OF THE BEAT SCREENINGS
Fundraising Screening at the Lark Theater in Larkspur, CA
We are entering our next major phase of distribution: the full website-based DVD release (retail and educational); and a national television broadcast. The Lark Theater is hosting this fundraising screening for the film. Sylvia Boorstein, Spirit Rock founding teacher, will be our special guest speaker with Barbara to explore "The Buddha and The Beat." See the flyer below for details.
To visit the Keeper of the Beat website and find upcoming screenings, trailer, and more, click HERE.
To make a tax-deductible donation to our fiscal sponsor SFFS, click HERE.
As always, thank you for your support!