"Bringing Drumming to Life and Life to Drumming"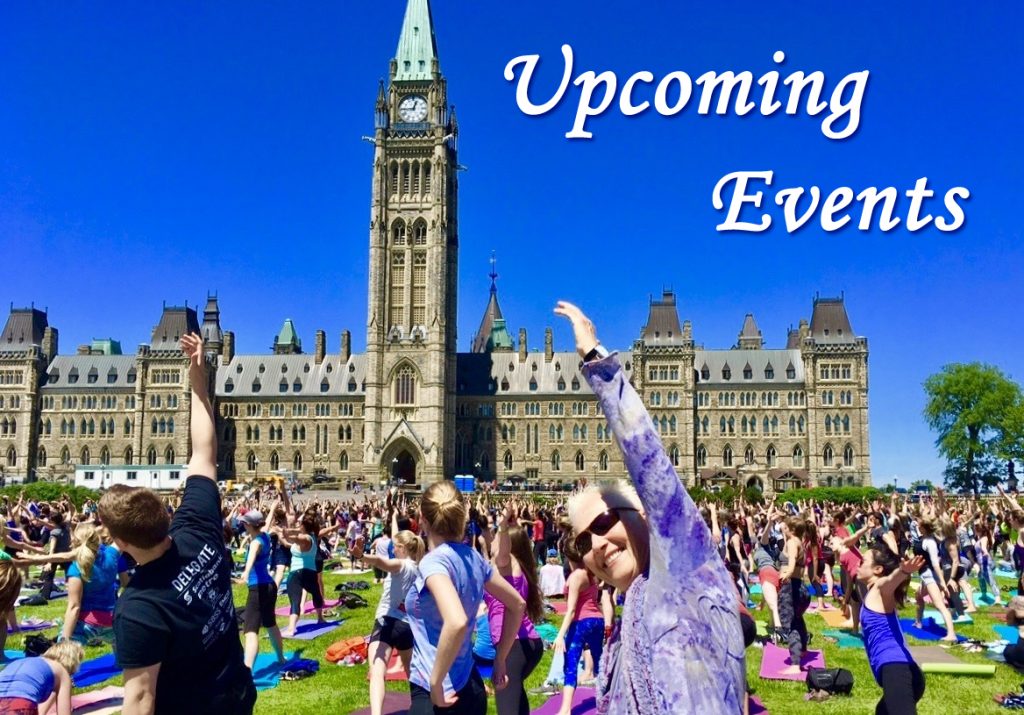 FALL 2017
Drumming • Performances • Workshops & Collaborations
(click on any of the categories above to see particular events within)
---
DRUM WITH BARBARA
We are living in a period of great change, chaos, and possibility.
Learning to drum with Barbara in groups or privately is the perfect way to bring
healthy, happy and relaxing experiences into your life as you
Drum, Intone and Embody Sound & Rhythm
Hope to see you in the beat!
INFORMATION & REGISTRATION FOR ALL GROUPS:
415-388-5340 or BB@BarbaraBorden.com
---
Begintermediate Series – Begins September 12
Experienced beginners (at least 6-months) to intermediate drummers.
If you have studied with Barbara, see registration information in flyer below.
If you have not studied with Barbara you will need a 30-minute consultation.
For consultation information & appointment, click here.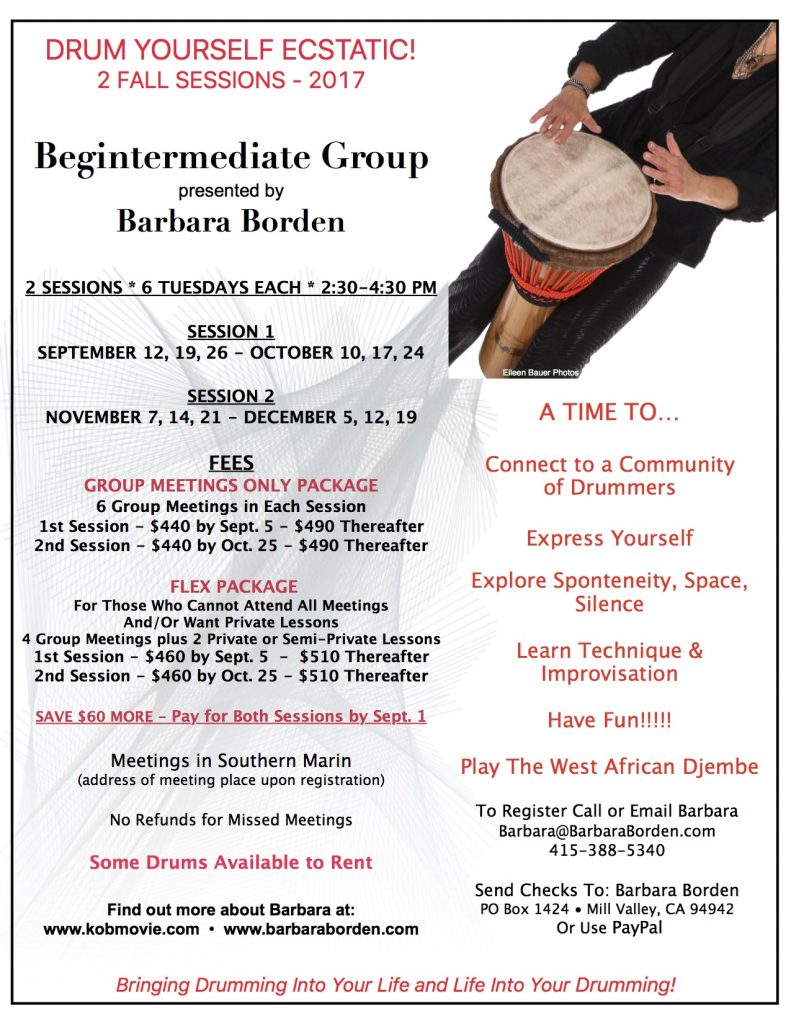 ---
Beginning Drumming Series – Starts October 11
This group is for students who are brand new, feel like a beginner or need a refresher.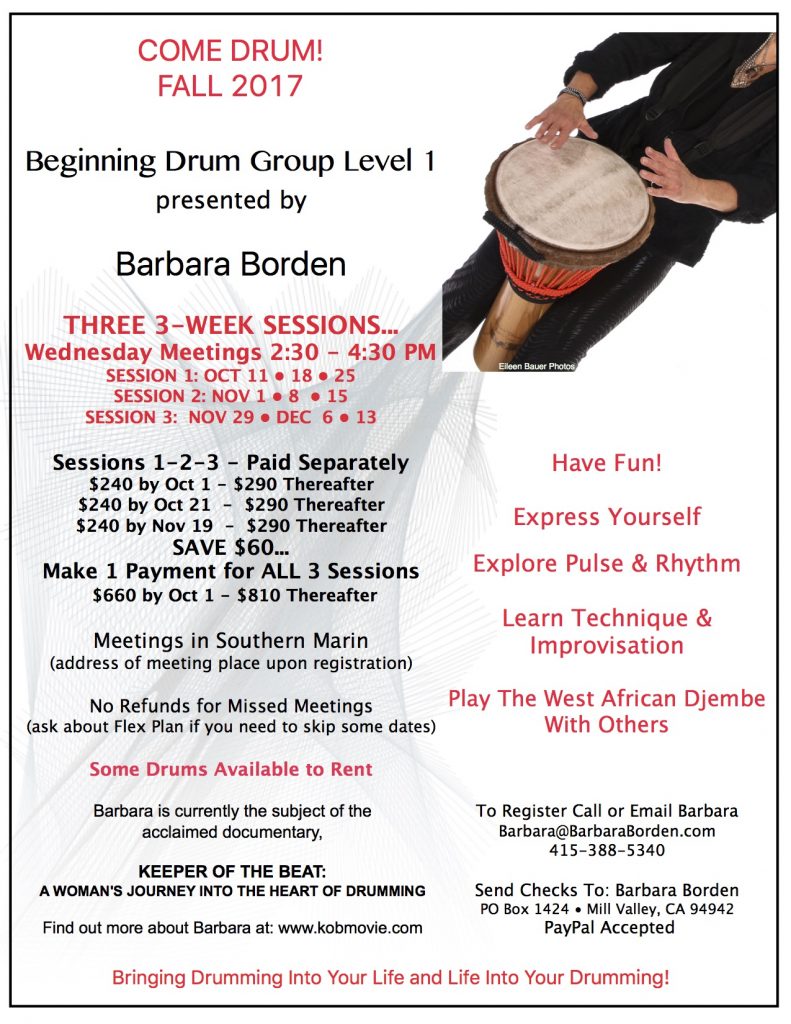 ---
Coming Soon…
INTO THE HEART OF DRUMMING, CHANTING & MOVEMENT
facilitated by
Barbara Borden with Special Guests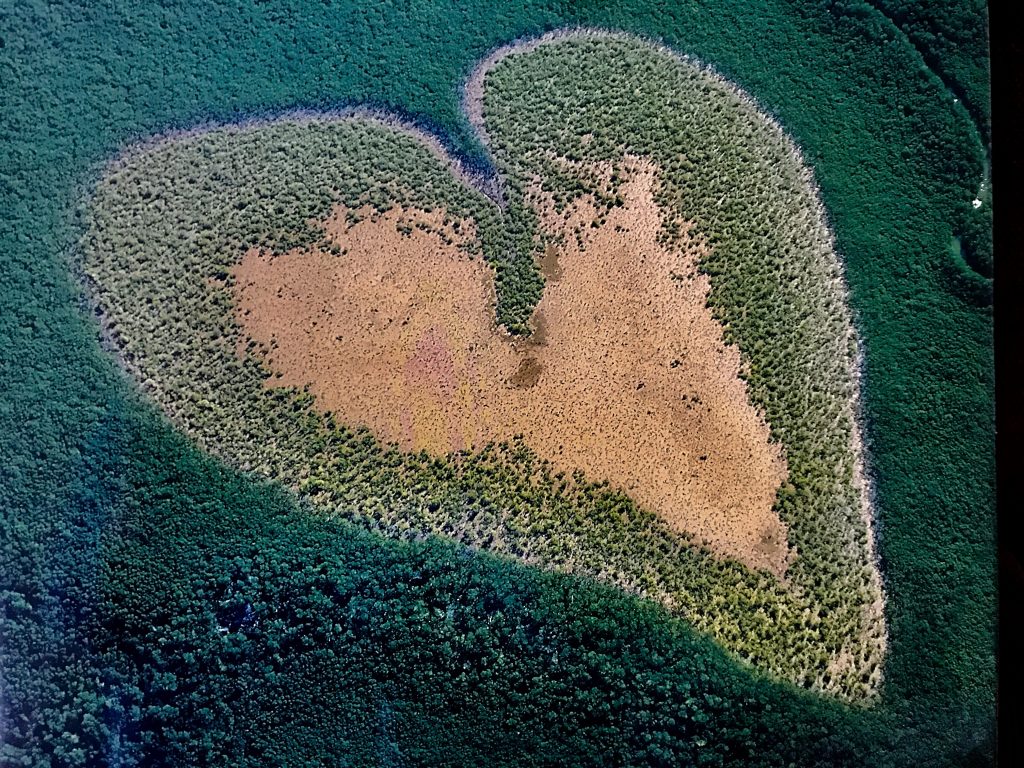 An exploration of drumming, chanting and movement that will…
increase well-being
decrease stress
meditate you
Marin Location
For information click here
---
LAST CALL TO ORDER A DRUM…
Barbara Borden Signature Series Djembe
for pre-holiday delivery!
Barbara with her signature series djembe at Song for All Beings 2017.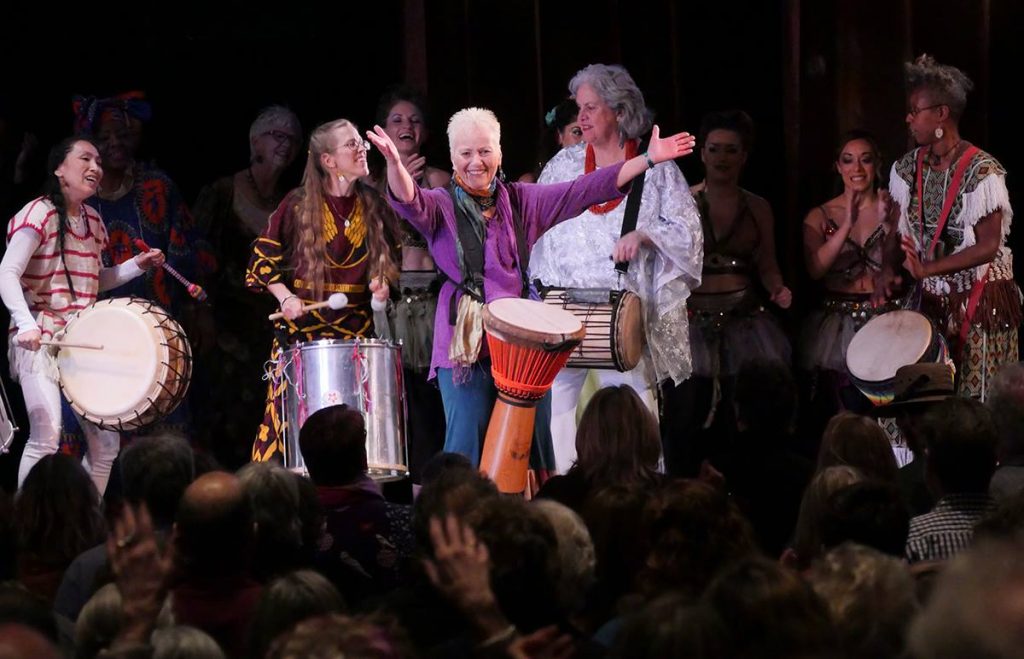 Hot drummers from left to right: Dohee Lee, Larissa Montfort,
Carolyn Brandy, Afia Walking Tree.
For More Information about These Drums Click On…
INSTRUMENTS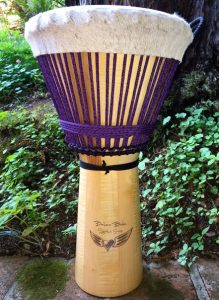 Finely crafted djembes made by two amazing United States drum makers.
---
PERFORMANCES & PARTICIPATORY EVENTS
Happy to be playing once again with this wonderful crew of singers and musicians!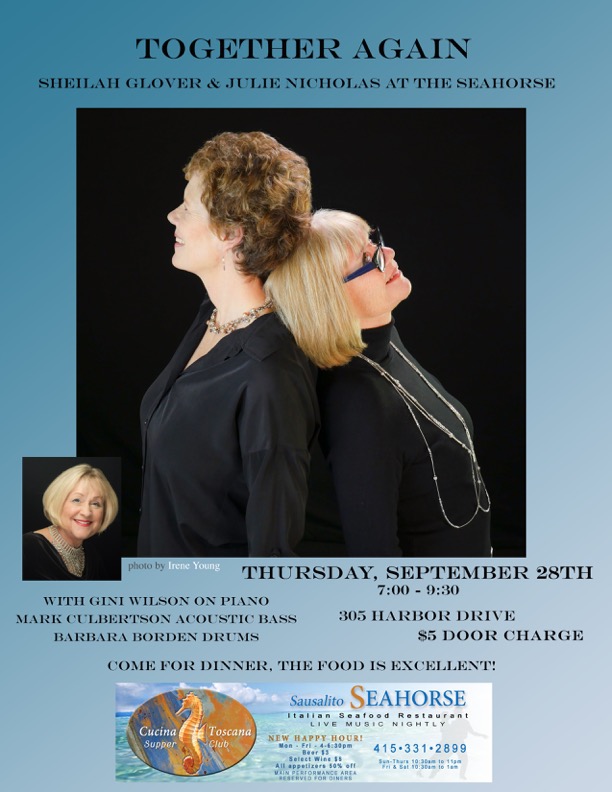 ---
Here is one happy event that I love sharing with Sheilah and all who attend.

---
WORKSHOPS & COLLABORATIONS
Celebrating Gratitude – November 19
A Day of Qigong & Drumming
10 AM – 5 PM
presented by
Vivienne Verdon-Roe, Ph.D. (hon)
Certified Qigong Teacher, Energy Activist
and
Barbara Borden, Keeper of the Beat
Drummer, Teacher, Composer, Performer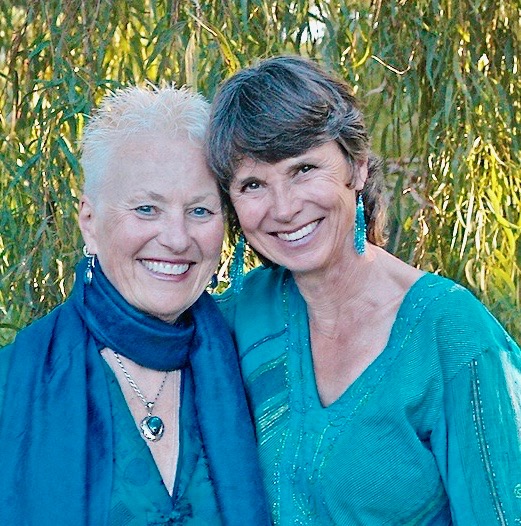 Right now, in every moment, it is most important to
acknowledge and celebrate everything we are grateful for.
When we come together with healing intent, we can raise our own vibration,
that of the group and the planet.
$90 by October 27 — $125 Thereafter
(some partial scholarships available)
at
Sukhasiddhi Foundation
771 Center Blvd. Fairfax
(across the street from Good Earth Market – behind Avatar).
For Info & Registration click here.
————————————————————
COME TOGETHER! – JANUARY 6
Start 2018 with Barbara Borden & Jennifer Berezan


facilitating
A Transformative Day of Drumming and Chanting
Spend the day taking a sound journey into the heart of chanting and drumming…
exploring your heart and sound ways to be more fully alive.
Saturday, January 6, 2018  • 10 AM – 4 PM
$125 by November 17  •  $140 Thereafter
at
Rudramandir Center, Berkeley
For more information click here.
————————————————————
Drumming with the Critic:
A New Approach to an Old Relationship
Coming in February, 2018!

Dr. Randall Alifano, Ph.D. 
Psycho-Spiritual Counselor & Drummer
and
Barbara Borden 
Drummer, Keeper of the Beat
Drumming is a good way to engage with our critic when we think we have to drum perfectly to have fun and be musically acceptable. Actually, letting go of striving for perfection is what will allow us to relax and be present with the rhythmic flow of the music.
And when we're relaxed we can have much more fun. 
For information click here.
(no drumming experience necessary).
---
Keeper of the Beat is a feature-length biographical documentary-in-progress about the life and music of Barbara Borden, an extraordinary 66-year-old drummer, composer, teacher and peacemaker. It is produced and directed by Emmy Award-winning filmmaker, David L. Brown and follows Barbara's journey from a pot-banging child of poor immigrant parents to a master percussionist and Ambassador of Peace.