Joy Alive! in Mill Valley, CA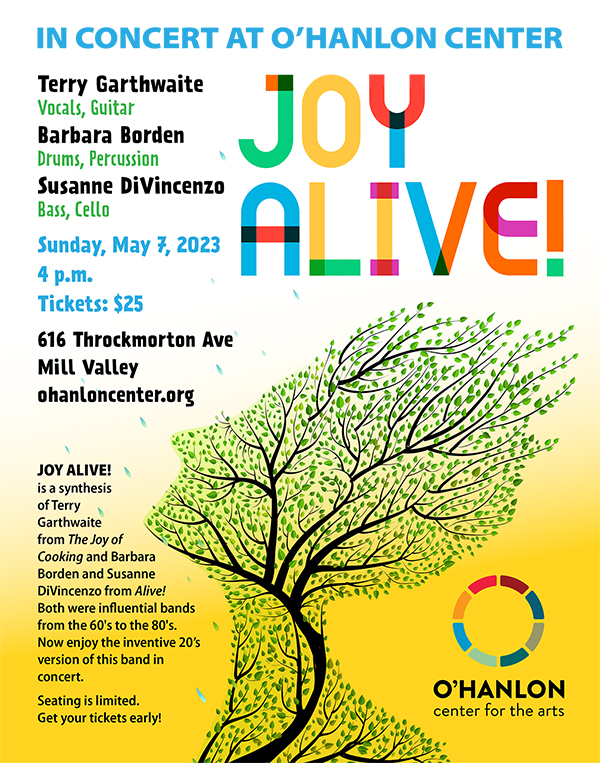 Click here for tickets
We hope to see you there.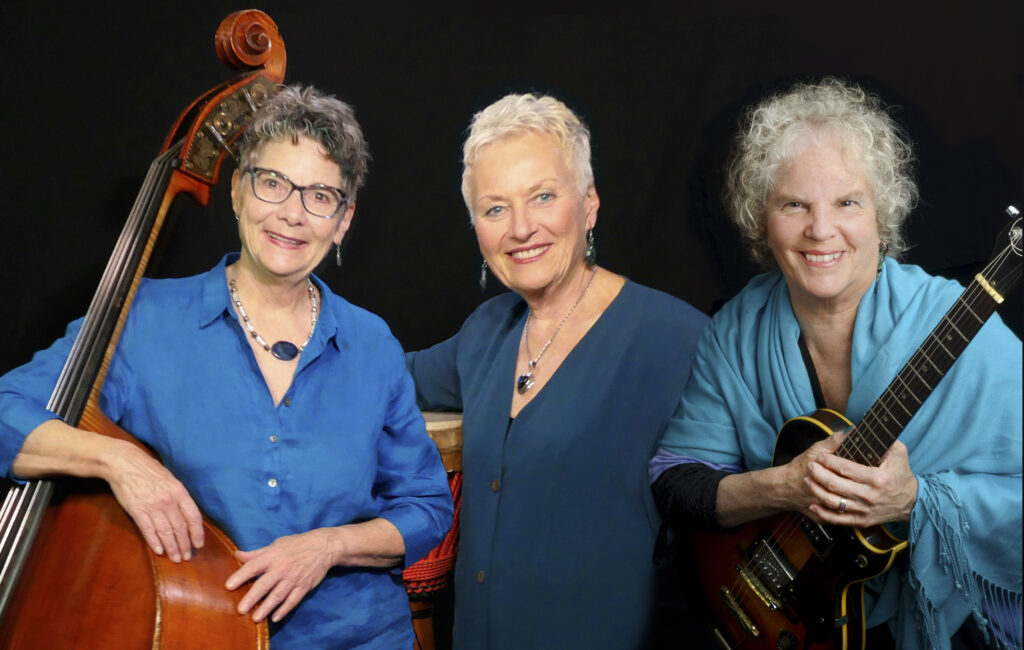 Susanne DiVincenzo, Barbara Borden, Terry Garthwaite
---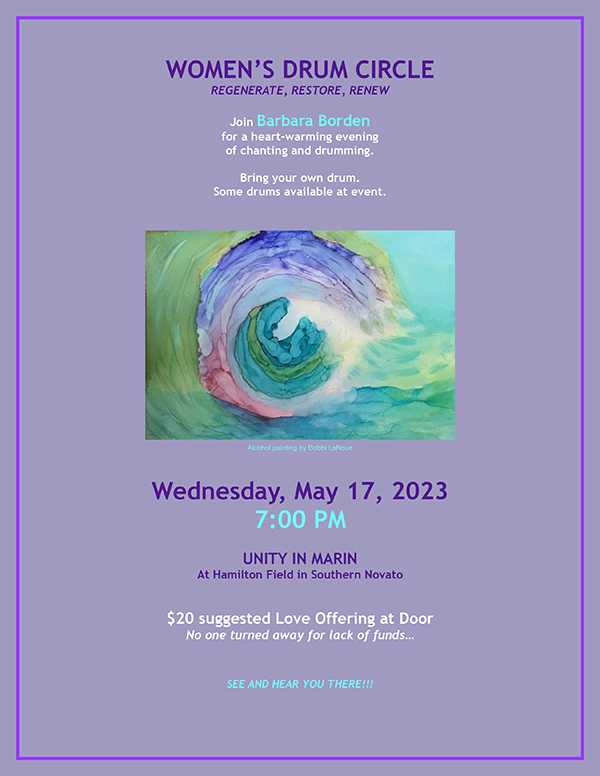 ---
A new play has arrived…
BETWEEN WORLDS, based on the life and poetry of Irena Klepfisz.
Conceived and created by Naomi Newman with myself and Susanne DiVincenzo as composers and performers of the music.
Please click on the logo below to view the video of this exciting project.
Hopefully you will be encouraged to contribute to producing this play.
We appreciate your support.